We love Cloud Adoption!
At House of Clouds, we understand that the cloud and its associated services have become an integral part of our daily lives. While these technologies are not new, their adoption by businesses has been accelerating at an unprecedented rate. As a result, the challenges faced by companies have evolved from purely technical considerations to encompass broader aspects such as governance, cost control, and organizational adaptation.
Unlike the past, where the focus was on the number of mailboxes or servers being migrated, today's discussions revolve around the effective management of cloud services and the cultural shifts required within organizations. This changing landscape demands a new set of skills and methodologies to address the emerging challenges.
Moreover, we recognize the growing trend of companies adopting multi-cloud strategies, which necessitates working with suppliers who can provide comprehensive solutions. At House of Clouds, we pride ourselves on being a modern cloud consulting company that caters to customers with diverse platforms and requirements. Regardless of where you are in your cloud transformation journey or the manufacturers you have chosen to collaborate with, we are here to support you.
Our specialization lies in being independent consultants with a strong emphasis on implementation. This means that we are dedicated to ensuring that you derive the maximum value from your cloud investment. By partnering with House of Clouds, you can expect direct and tangible benefits that drive your business forward in the cloud era.
We work with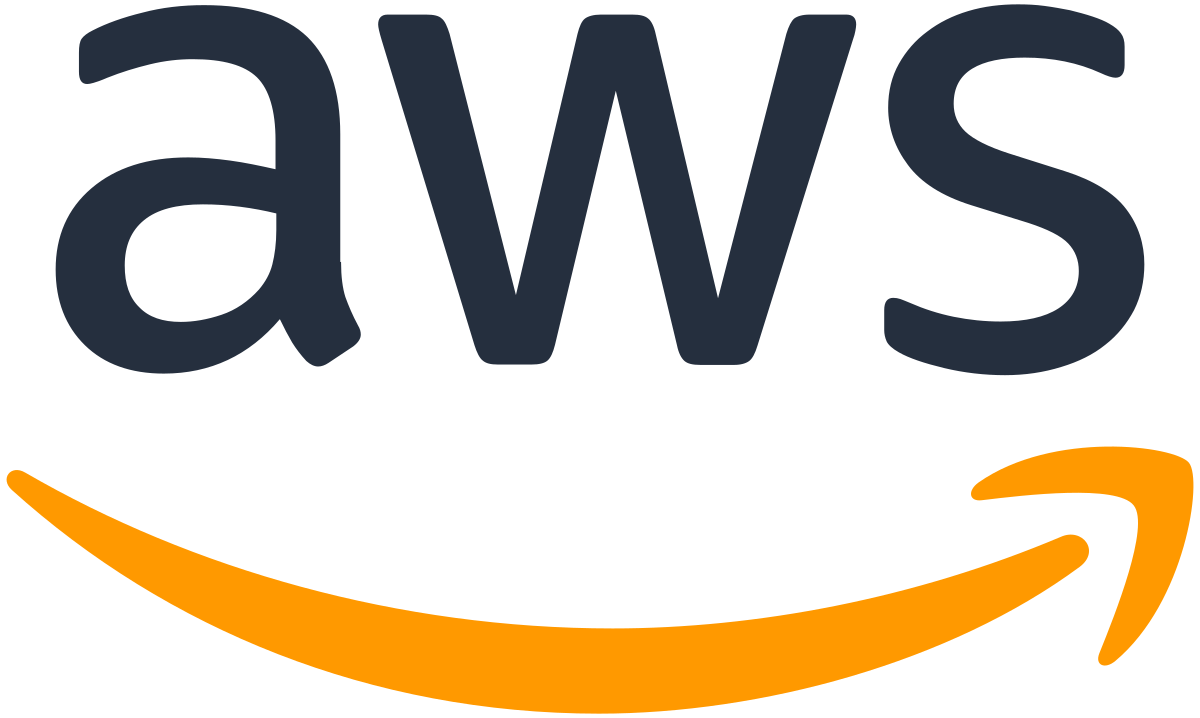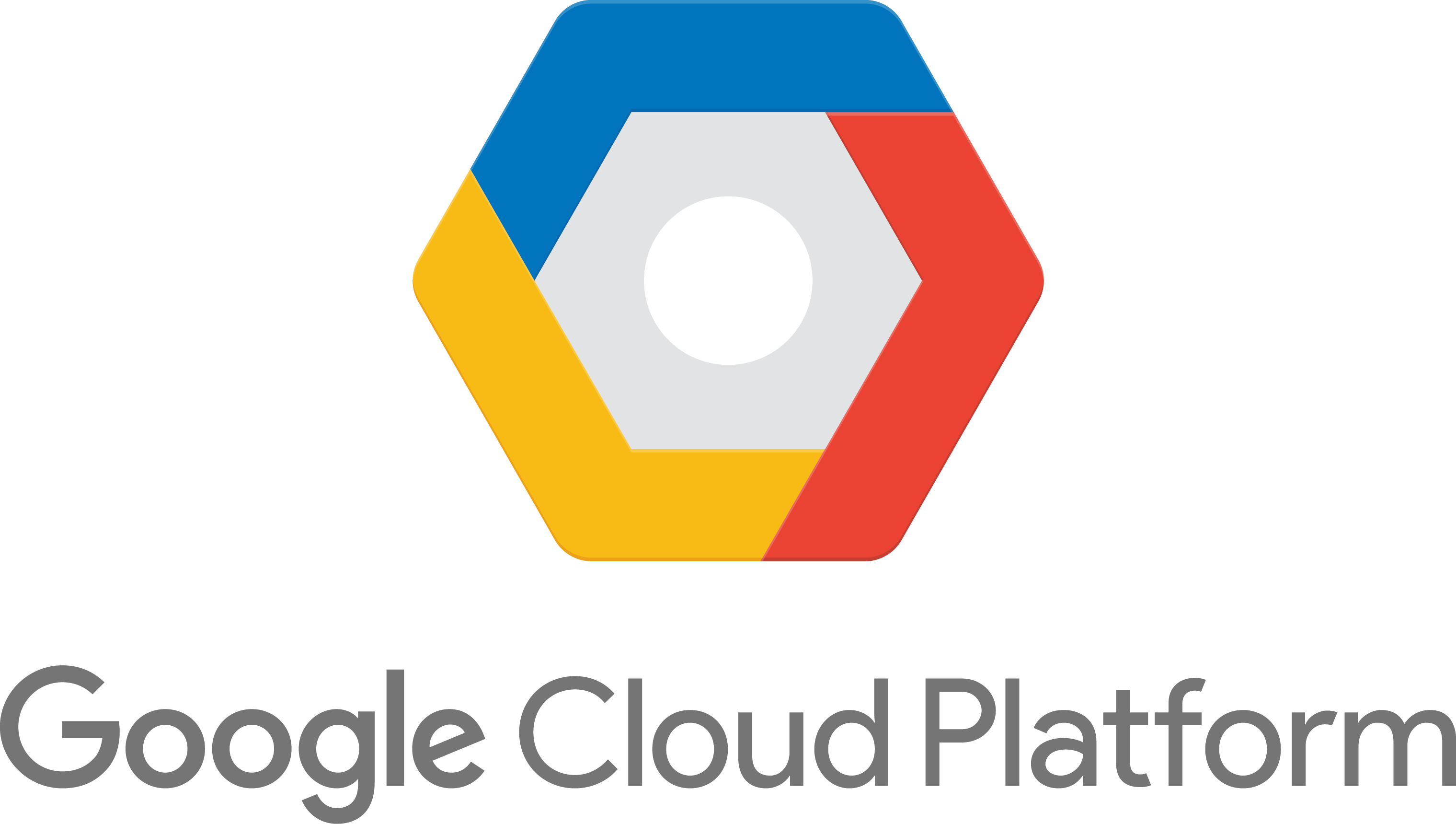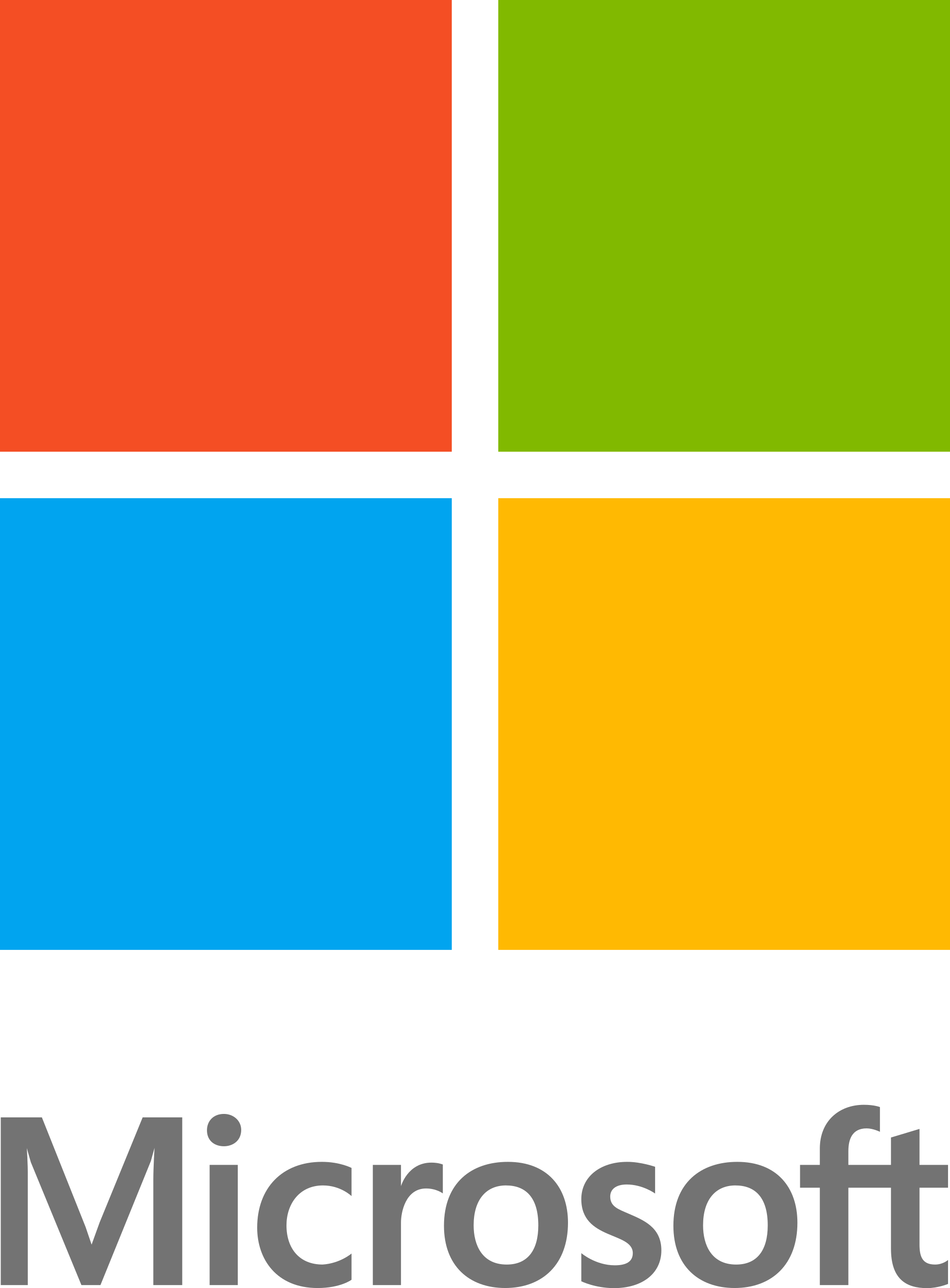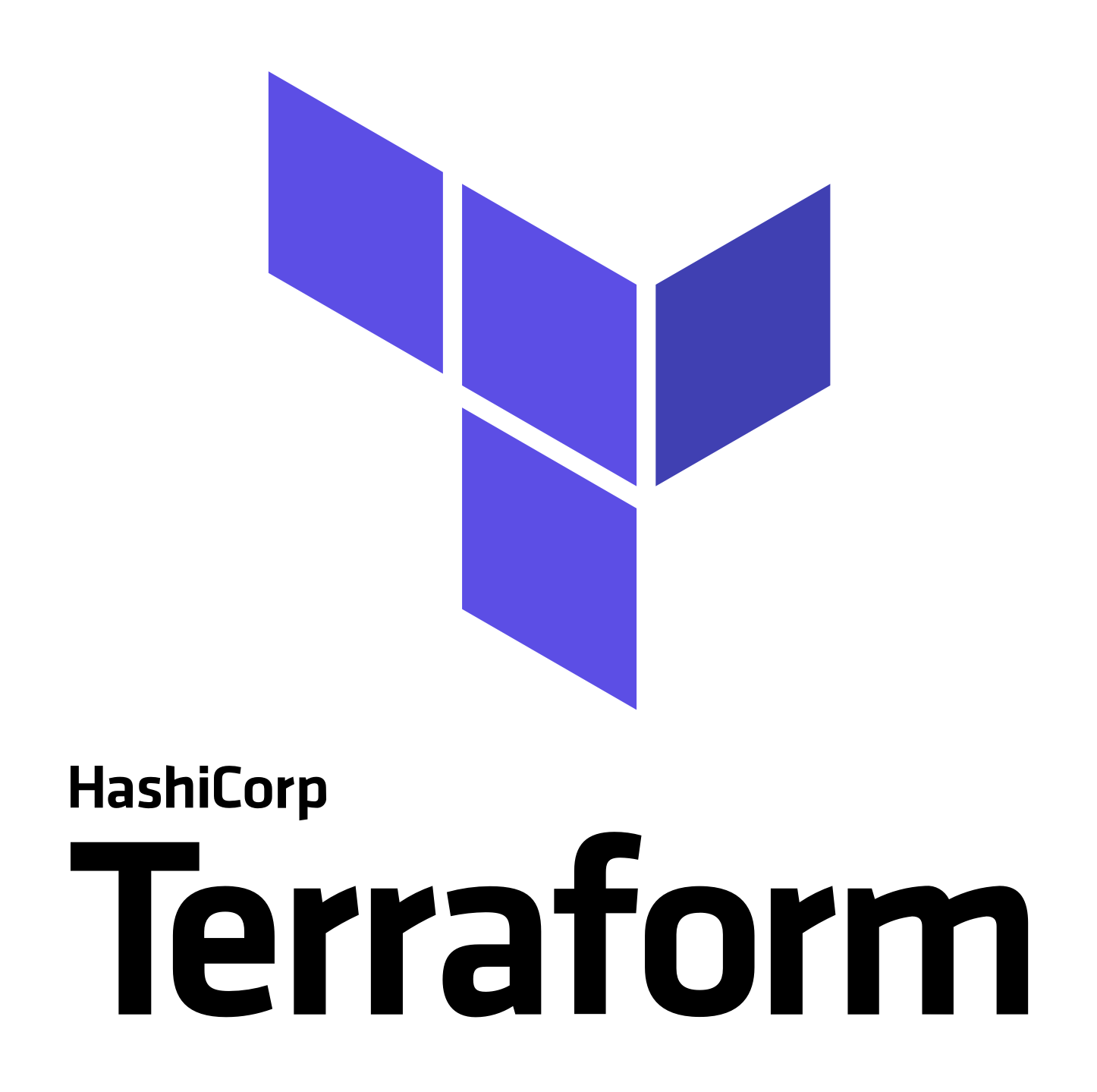 Our company
House of Clouds: Your Specialized Cloud Partner
Since its inception in 2010, House of Clouds has been driven by the ambition to become a leading cloud company in the Nordic region. With a focus on specialization, we have divided our business into three distinct areas to meet the demands of today's multi-vendor environment
By Bill – Microsoft Azure and M365 specialists
By Jeff – Amazon (AWS) specialists
By Larry – Google (GCP) specialists
We prioritize long-term relationships and aim to make your company successful. As specialists, we are dedicated to helping our customers maximize the potential of their cloud environments. Our vision and keywords guide us both internally and externally.
Internally, we value personal development, growth in roles, and fostering a warm and caring environment for our colleagues. We are a value-driven company that promotes personal responsibility.
Externally, we are committed to making our customers successful and ensuring 100% satisfaction. Transparency, honesty, and seeing projects through to the finish line are our cornerstones. We view our customers as partners and strive to build strong, collaborative relationships.
Choose House of Clouds as your specialized cloud partner, and let us empower you to thrive in the cloud era.
For more information!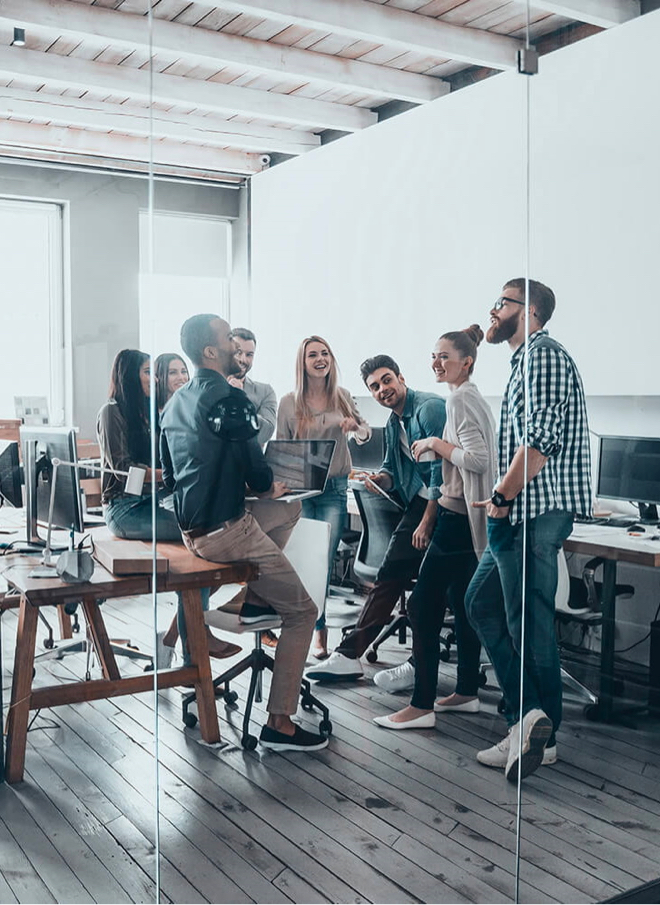 Our services
House of Clouds: Your Trusted Partner in Cloud Transformation
As a strategic partner of Microsoft, Google, and Amazon, House of Clouds offers an unbiased perspective on your environment. We have the flexibility to choose the right solutions tailored to your specific needs and requirements. Our approach is rooted in the belief that cloud suppliers possess deep knowledge of their software, making them the ideal source for implementation principles.
By adhering to each supplier's cloud adoption frameworks, we ensure alignment with industry best practices. These frameworks not only guide us in implementing the technology itself but also help navigate potential changes in business, people, and processes. Our goal is to facilitate confident and controlled cloud adoption.
At House of Clouds, we pride ourselves on being a customer-centric modern cloud consultancy company. We meet you wherever you are on your cloud transformation journey, providing personalized support and guidance every step of the way. Trust us to empower your organization's successful transition to the cloud.
Cloud Ops: Achieving Best Practices and High Availability
At House of Clouds, we are dedicated to continuously developing your cloud environment towards "best practice" standards, ensuring high availability through refined and optimized business processes. We embrace DevOps principles to enable seamless continuous integration and deployment, empowering your organization's agile and efficient operations.
Cloud Migration: Seamlessly Move Your Business Elements
Planning, executing, and validating the migration of data, applications, or other business elements to and from the cloud can be complex. With our expertise and experience, we assist you in every step of the migration process, whether it's transitioning to public clouds, migrating between clouds, or even reversing cloud migrations. Trust us to ensure a smooth and successful migration journey.
Cloud Security: Protecting Your Assets in the Cloud
Securing identities, data, and applications in the cloud is of utmost importance. Our team specializes in developing well-designed cloud security strategies to significantly reduce the risk of attacks. By implementing robust security measures, we safeguard your valuable assets and ensure the integrity and confidentiality of your cloud environment.
Cloud Cost Control: Optimize Your Cloud Spending
As cloud consumption continues to grow, effective cost control becomes essential. We understand the need for active cost management to navigate the complexities of cloud consumption patterns and find optimal ways to optimize costs. Our experts work closely with you to analyze your cloud usage and identify cost-saving opportunities, allowing you to maximize the value of your cloud investment.
Cloud Consulting: Your Trusted Advisors
Whether you require assistance in implementing a complex business-critical project, conducting feasibility studies, developing policies, or accessing technical expertise, our consultants are here to support you. We offer a range of cloud consulting services, tailored to your unique needs, providing the necessary guidance and resources to help you achieve your goals efficiently and effectively.
Contact us for more information.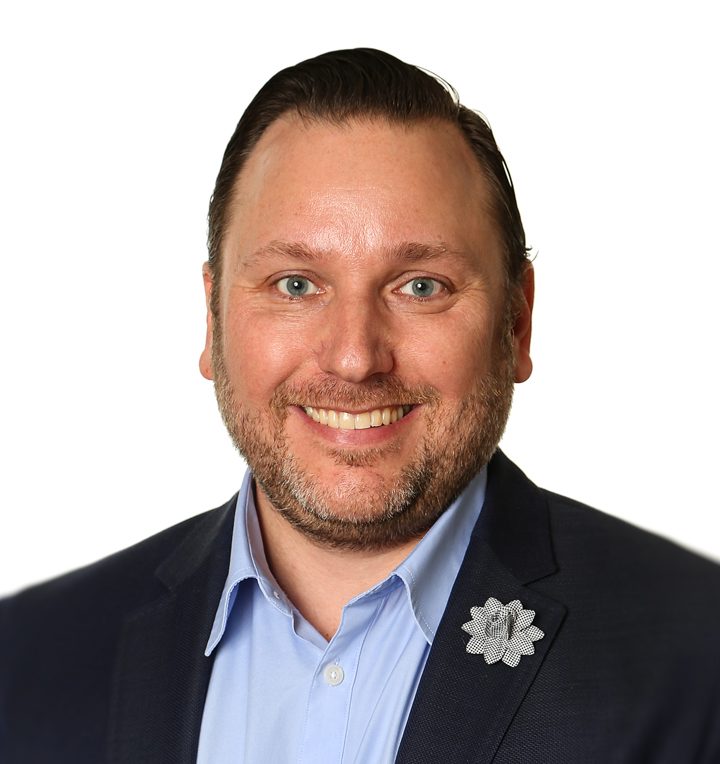 Mathias Ahlm
CEO
mathias.ahlm@houseofclouds.se