We love Cloud Adoption!
Neither the cloud itself nor the services delivered with the cloud as a carrier are new, but are a natural part of our everyday lives. The growth in how companies use the cloud is faster than ever, both in terms of how the services are used as the consumption volume as a whole.
Today's challenges range from being technically driven to more business-like and the important discussions are more and more about governance, cost control, organizational & cultural adaptations, from previously focusing on how many mailboxes or servers would migrate and do so.
The new challenges need a different type of skills and working methods. We also see that more companies are using a multi-cloud strategy which makes it even more important to work with suppliers that address the whole.
House of Clouds is a modern cloud consulting company with customers and integrated platforms I focus on and we will be able to support you no matter where you are on your cloud transformation journey or which manufacturers you have chosen to work with.
We are specialized, independent and have a strong focus on implementation. This means that you get direct and maximum value from your cloud investment!
We work with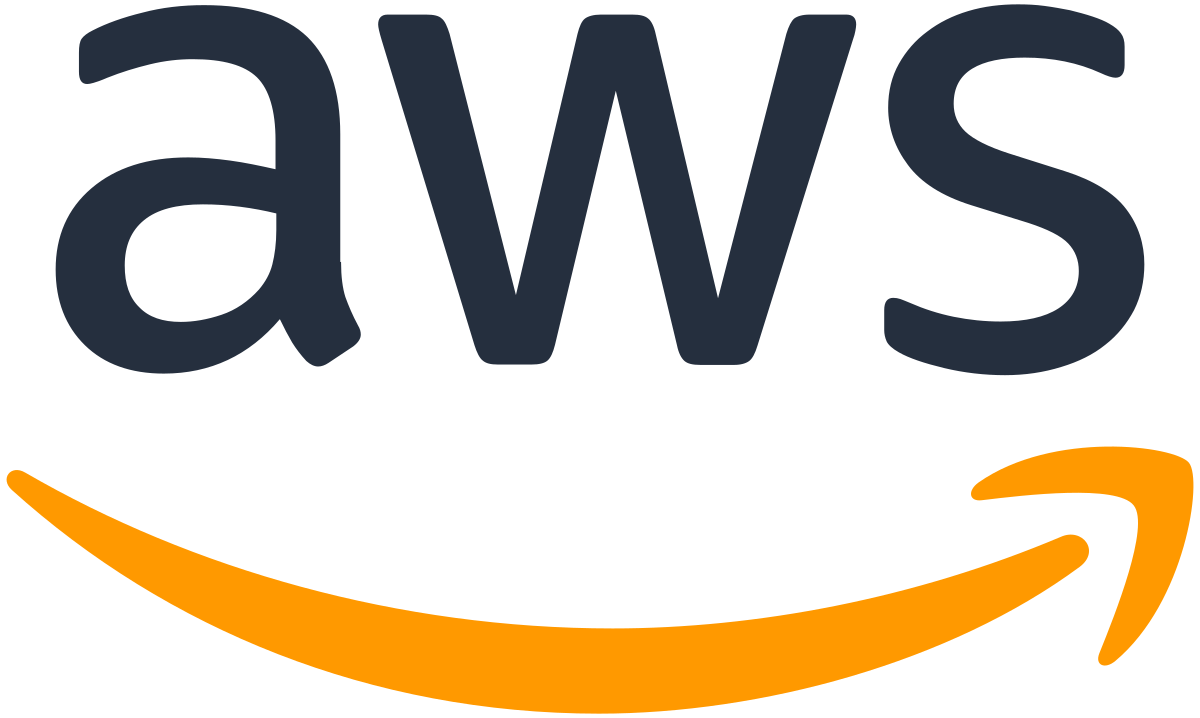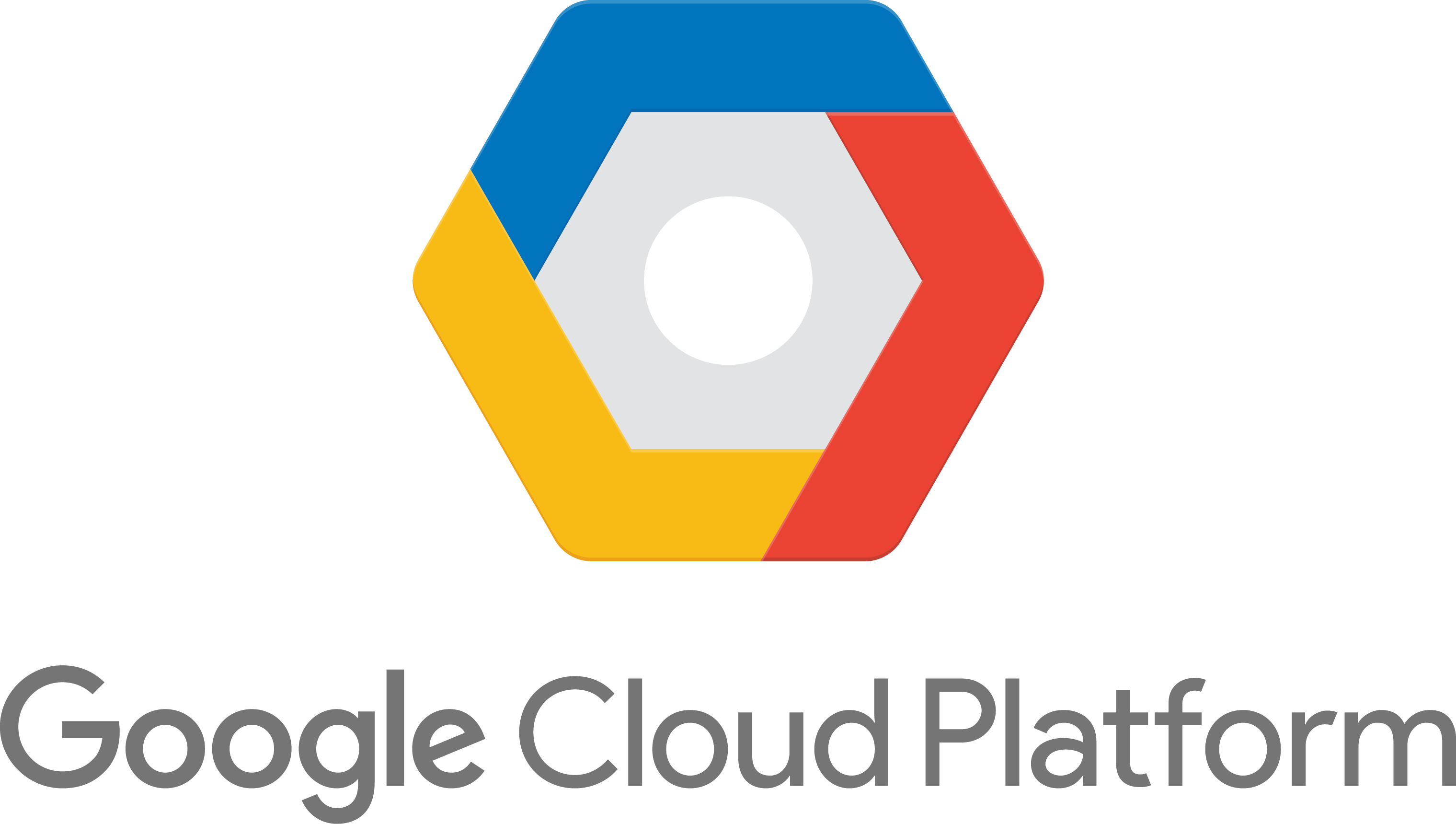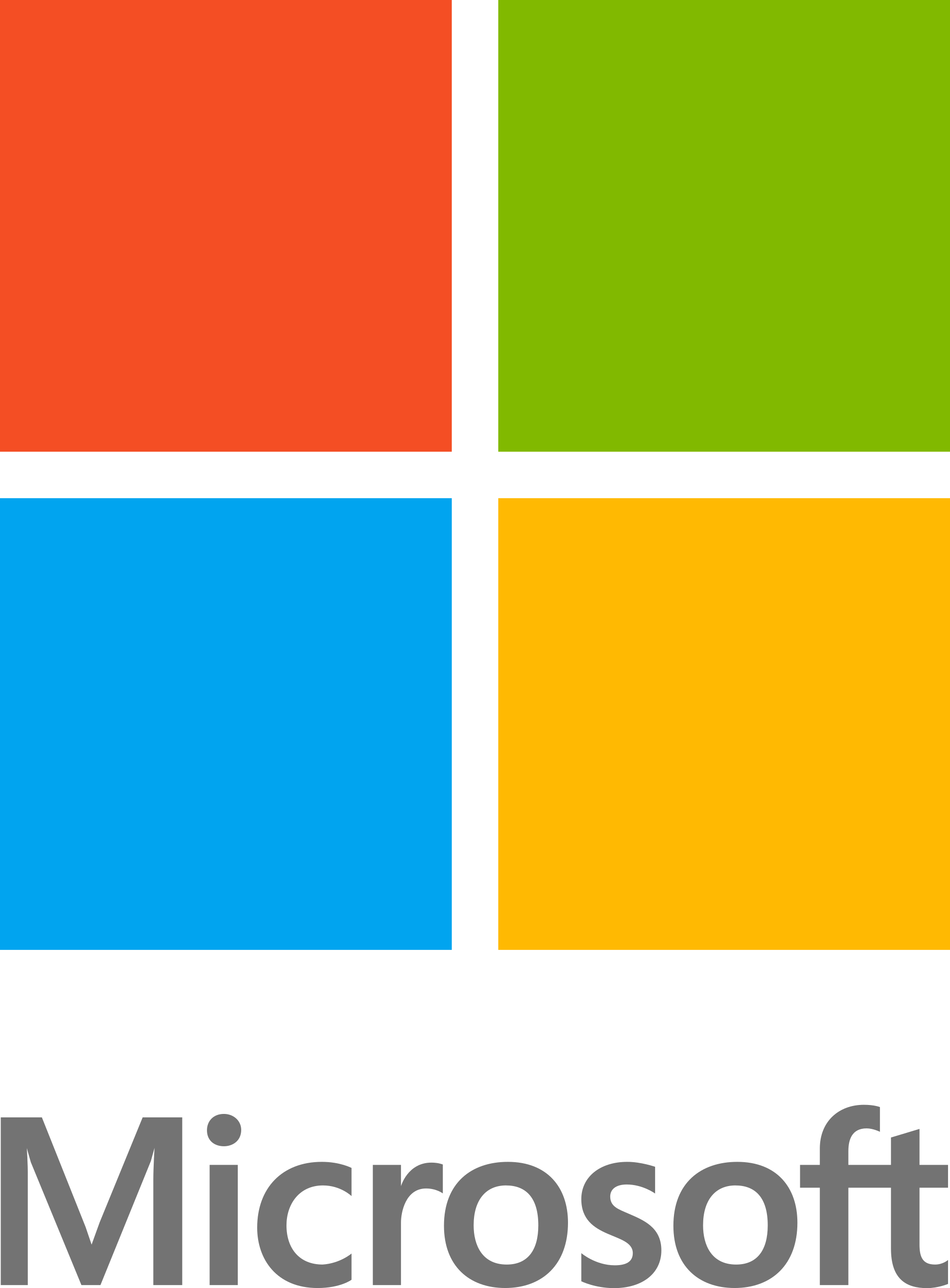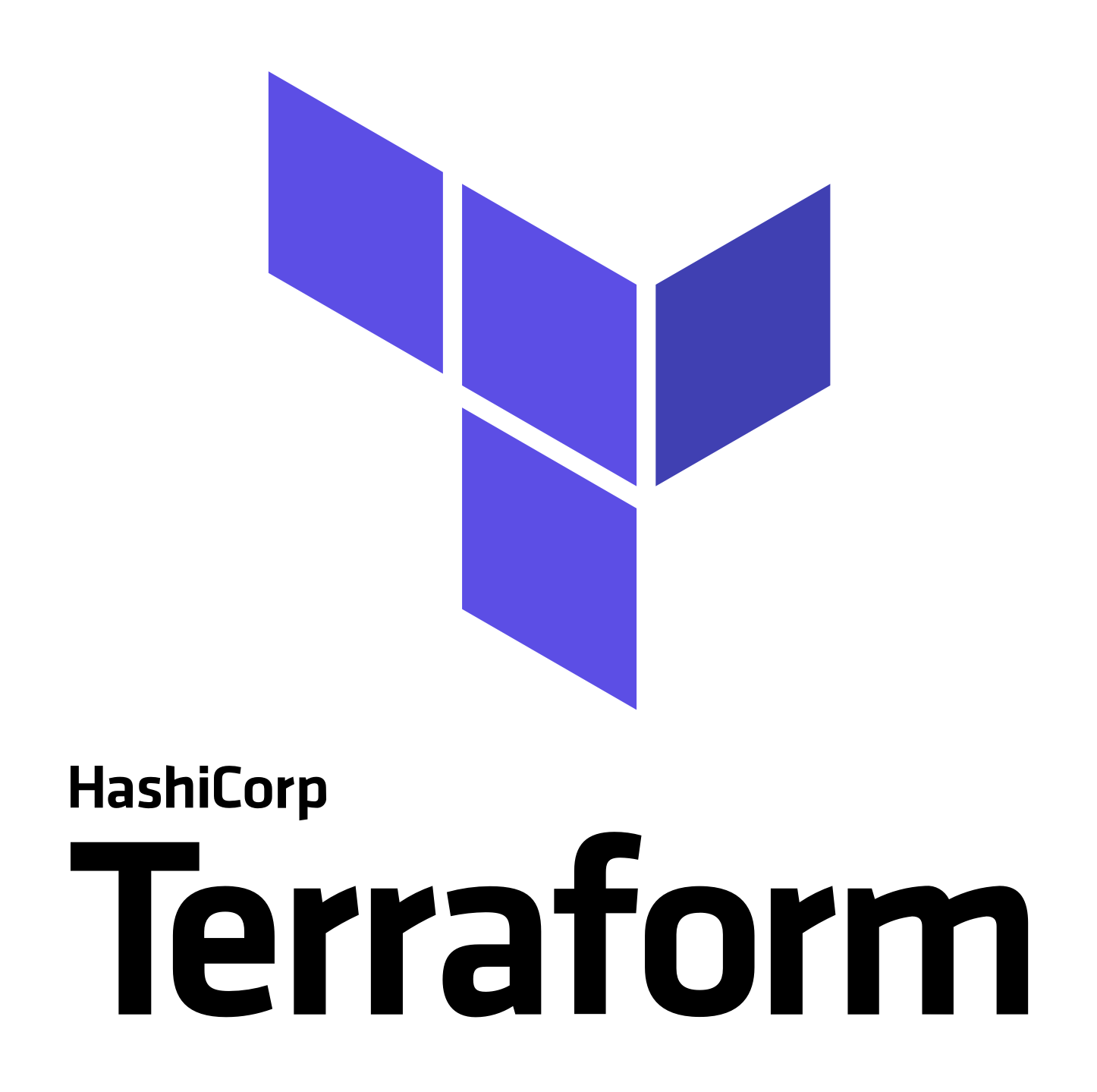 Our company
House of Clouds started as an idea already in the beginning of 2010 but saw its first real daylight in January 2019. House of clouds was started with the ambition of being one of the Nordic region's leading cloud companies!
We work hard to be the best in our areas and our belief is that you can only get there if you are specialized. With todays customer demands for multi-vendor environments in mind, we have divided our business into three areas;
By Bill – Microsoft Azure and M365 specialists
By Jeff – Amazon (AWS) specialists
By Larry – Google (GCP) specialists
We are a company that values our keywords, which for you as a customer means that we constantly strive for long-term relationships with the goal of making your company successful.
Vision
We are the specialists who help our customers get the most out of their cloud environment. Our vision and our keywords are just as important for us internally as for you as a customer.
Internally
As an employee, you should have the most developing time in your career
As a consultant, you should feel that you are growing in your role
As a colleague, you must grow as a person (warmth and care must reflect House of Clouds)
We are a company that is value-driven and we always take personal responsibility
Externally
We make our customers successful
We strive for 100% customer satisfaction
We are transparent and honest
We take the projects all the way to the finish line
We see our customers as partners
For more information!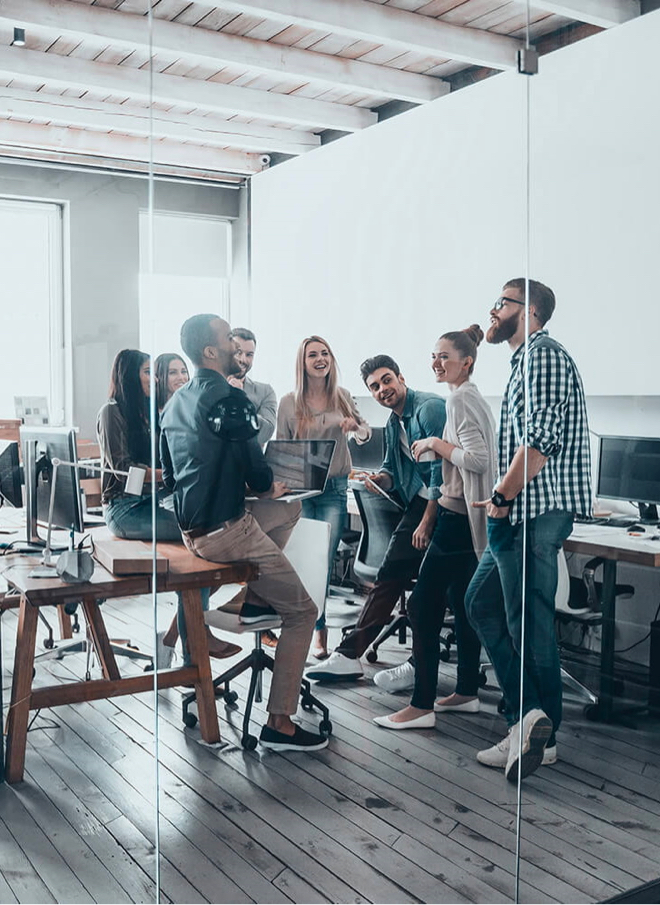 Our services
We've partnered up with Microsoft, Google and Amazon, which means we have an objective view of your environment and can always choose the right solution based on your needs and requirements. Our belief is that the cloud suppliers are the ones that truly knows how their software can best be implemented and that is why we follow the suppliers implementation principles.
Each supplier have provided their guidelines in the different cloud adoption frameworks which we follow as much as possible at the same time that we adopt them to which company we are cooperating with. These frameworks provides tools and guidance not only on how to implement the technology itself but also potential changes on business, people and processes. The goal is to adopt the cloud with confidence and control.
House of Clouds is a modern cloud consultancy company that always have a customer focus. We will you as our customer wherever you are on your cloud transformation journey.
Cloud Ops
A continuous development of the cloud environment towards "best practice" in combination with high availability through refined and optimized business processes. We believe in using DevOps principles for continuous integration and deployment.
Cloud Migration
We can help you plan, move and verify the movement of data, applications or other business elements to and from the cloud. We have experience on migration to public clouds, between clouds and also reverse cloud migrations.
Cloud Security
A set of strategies and methods for protecting identities, data and applications located in the cloud. We can help you to have a well-designed cloud security strategy to significantly reduces the risk of attacks.
Cloud Cost Control
The rapidly increasing cloud consumption also increases the requirement for active cost control, both to understand an increasingly complex consumption pattern, but also to find effective ways to optimize the cost of the cloud environment.
Cloud Consulting
Whether it is the implementation of a complex business-critical project, the need for a feasibility study, the development of a policy, technical spearhead competence or simply resource reinforcement, our consultants are available to help you realize your goals.
For more information please contact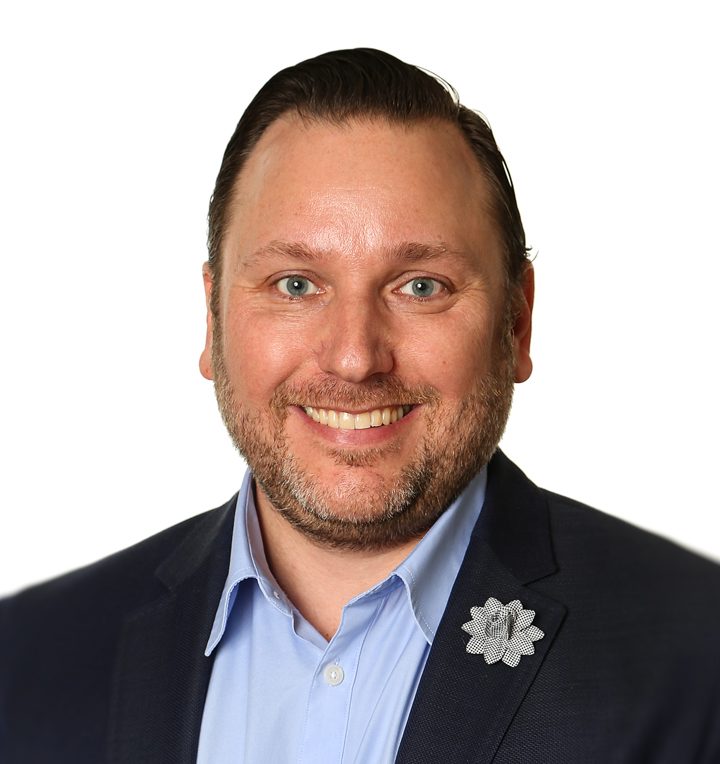 Mathias Ahlm
CEO
mathias.ahlm@houseofclouds.se